December, 2019


Greetings!

<![if pub11]>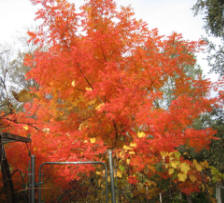 Although we live in the west, we were able to enjoy a few weeks of fall colors from our pink dogwood and Chinese pistache trees. Then we had a windstorm and our trees were bare with a colorful carpet of leaves on the ground, It hardly seems possible that another year is almost over, but more difficult to believe is that we've been together for sixty five years with so many precious memories. And we are still able to live together on our ranch in the sierra foothills.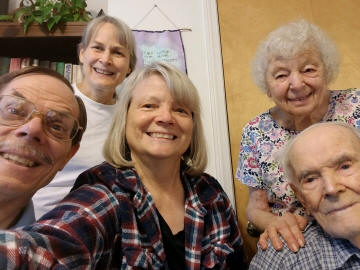 Thanksgiving was rather quiet for us this year but we were thankful to celebrate a few days later at the home of our son and daughter-in-law Fred and Diana with our doctor daughter Linda. She flies up from her busy job in Southern California every couple of weeks to check on us and make sure we are behaving ourselves.
Since Celian's legs have given out, his main job in the garden is supervising the rest of us so we'll be sure to do things right. Daughter Lanita Medina and granddaughter Kandice Medina Bird enjoyed helping with one planting of corn while our neighbor Zane Davis and his 3 year old son Leif helped with the last planting. So now we have a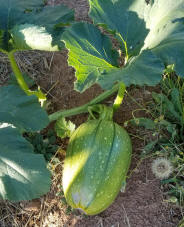 nice supply of frozen corn in our freezer for the winter. We also had tomatoes, summer squash,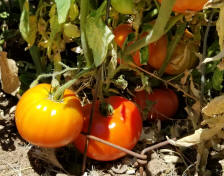 cucumbers, and beets from the garden during the summer and butternut squash and spaghetti squash which we'll enjoy this winter.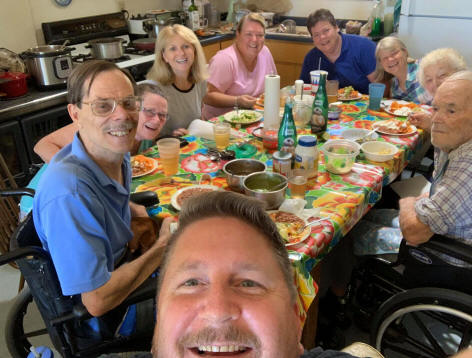 In July we spent two days celebrating Celian's 99th birthday so he wouldn't get too tired.

The person who made and decorated the cake apparently wasn't good at spelling. It says
"Happy Birthday Daddy a 99 year old Legand"!
Celian, Betty, Linda, April Dawson, Lanita, Fred & Diana
Glorianna, baby Wyatt, Daniel, Betty & Celian
Altogether five of his six children were there, his three oldest grandchildren, and two great-grandchildren, as well as friends and neighbors. They came from Maine, Arkansas, Washington, Nevada, Idaho and Mexico, as well as different parts of California.
Raul, Victor, Danny, Emily, Paty, Troy, Betty, Lanita, Gloria, Vern, Maryann, Linda, Celian, April, Lee, Fred, Diana, Daniel, Wyatt and Glory. Others were there, but left before this photo was taken.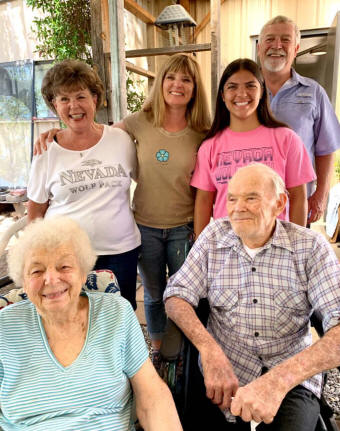 More family members that didn't get in the group photo: Boots, Deana, Emilia and Russ.
We used to be the ones who did a lot of traveling, but now we are happy to leave that to the rest of the family. The Medina family enjoyed a trip to Rome and other parts of Italy this summer in honor of Norman's 60th birthday. They were happy that Jason Bird was so good at organizing that trip. All four of the Medina kids are ER nurses now, and work in different states. And yes, Kandice & Jason are expecting in February!
In October another nurse joined the family when Kami Kay Medina married Andrew Oliver in a fall wedding in Ohio. We had to enjoy that wedding on Facebook, as it was too far for these old folks to travel. From all reports it was a great event.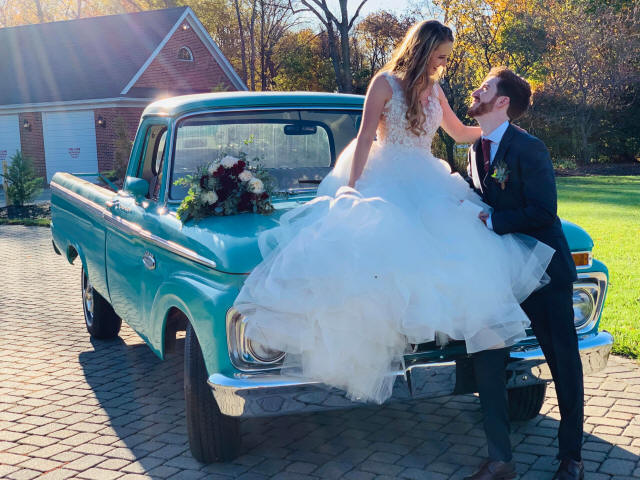 Great-granddaughter Laurel Fulgham is a busy wife, mother, and nurse practitioner in Kentucky, so we have to keep up with great-great grandsons Eli and Owen on Facebook, but they are growing fast.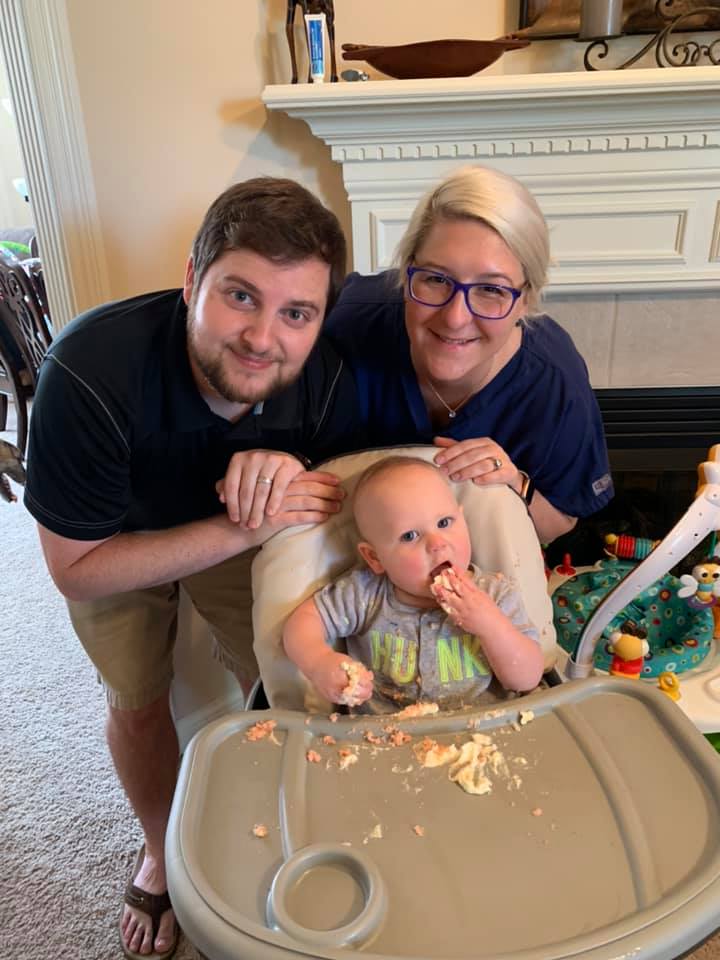 Our grandson Daniel Adams, his wife Glorianna, and their son Wyatt live in Washington, so we don't see them often.
Our Nevada great-granddaughters are both in college now. Besides studies and work, Gillian enjoys singing and helping with musicals. Emilia recently got her Third Degree Black Belt in Mixed Martial Arts and a Blue Belt in Brazilian Jiu Jitsu, so she's been busy also.

Gillian, her grandma Boots, mom Deana and Emilia
We can't forget two people who are very important in helping make our lives easier. Victor keeps firewood split and stacked on the porch where it is handy among other things.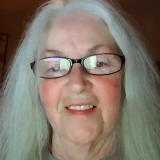 Donna spends some time each week keeping Celian company so Betty can go to town and take care of errands there, also help out with Community Services at our church.



We hope this finds your lives doing well, and we wish you many blessings in the new year ahead.
~ Betty & Celian Adams ~

<![if pub11]>