Click on the logos or links to go to the site of your choice.


Online Bible studies, booklets, video and many other resources for anyone desiring information.


Downloadable Bible, hundreds of Bible questions answered,
prophecy studies, online videos, fascinating Bible facts and a whole lot more.



Topical answers to questions, counsel, encouragement, fun stuff for kids, and plenty more.
Simple, illustrated pages packed with information about plants, wildlife, living simply, etc. Some pages contain evolutionary ideas.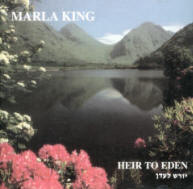 Relaxing vocal and guitar music by
our classmate at PUC Marla King.
Sung in English and Hebrew.